An Urgent Message For Badass Single Women Who Are Wondering ...

"Where Are All The REAL Men?"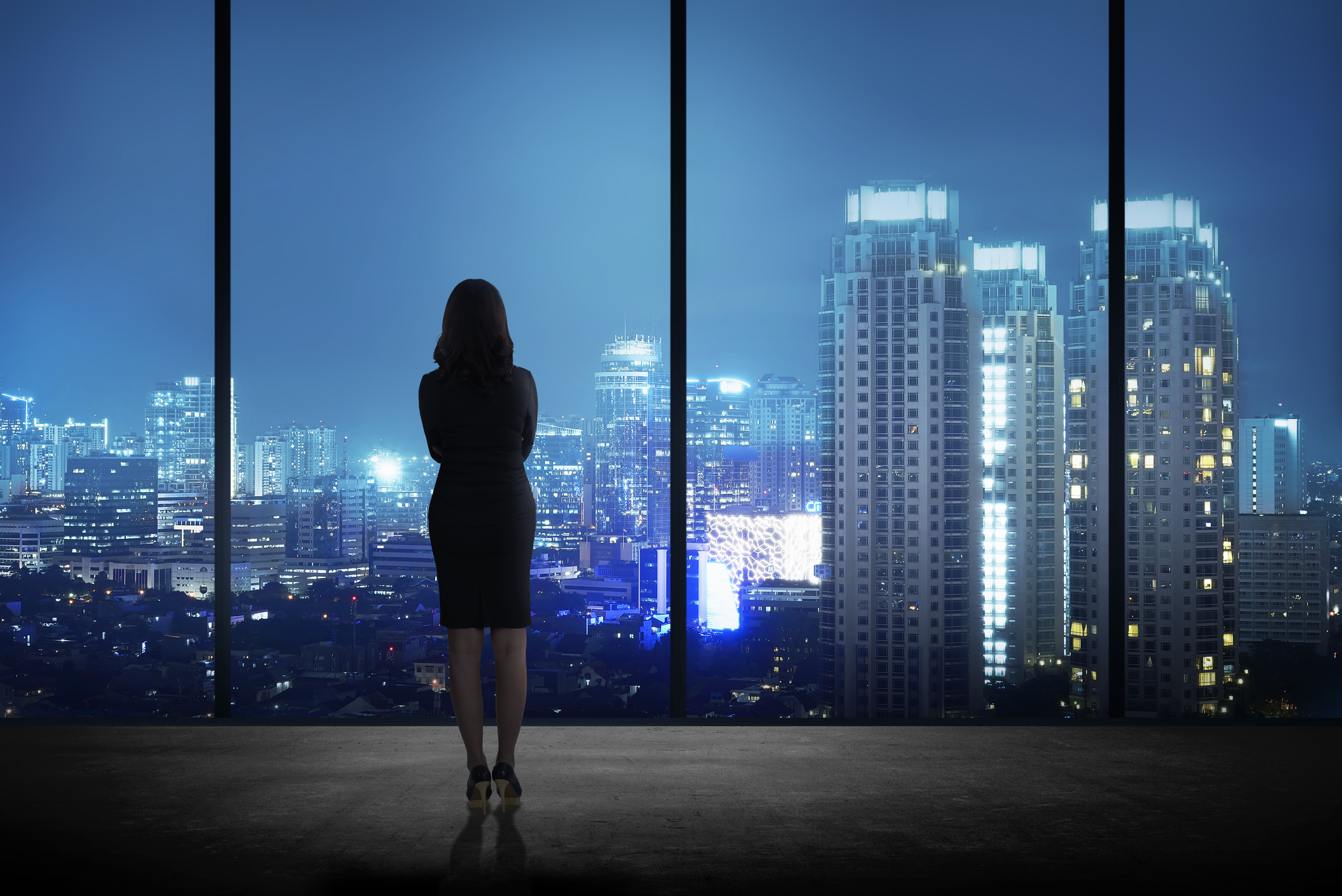 Are You Looking For a Successful Man Who Will Step Up? Take Charge? Plan Epic Dates? Kiss You Like There's No Tomorrow? And Fight Like a Gladiator to Win Your Heart, Mind, Body and Soul?
If you answered "yes" to any of these questions, and you're ready to discover the proven secrets to attract, meet, and keep the man you desire ...

This will be the most important letter you ever read.


If You're Like Most of My Clients ...
You are very likely a competitive go-getter in your career, so you're financially successful. Or you're working your tail off to get there. But the men you attract often aren't as ambitious, organized, or as "take charge" as you, and that turns you off. You want a go-getter like you.
Dating probably feels a lot harder than it should be, and it makes ZERO sense. You should have the easiest time meeting and keeping a strong, independent, and successful or stable man because you are a strong, independent, and successful or stable woman.
You want a dynamic man who's a lot like you in many ways, just with "different parts." But no matter where you look, you can't find the kind of man you've been dreaming about. You're running out of patience and know you're not getting any younger, but you REFUSE to settle.
Don't worry. I'm NOT going to suggest you settle either.


Your Love Life Will Never Be The Same Again

Just imagine ...
No more confusing situations, like when you meet a man who's "perfect on paper" but the chemistry just isn't there.
No more seeing cute guys checking you out from afar, but then wondering why they don't come over and talk to you.
No more mutual matches on dating apps like Bumble where you do your part and say, "Hi," but the men don't step up and do their part.
No more giving a guy your number and waiting for him to make first date plans, only to hear him say something like, "We could go here, here, here or here. Where would you like to go?"
No more great first dates that get your hopes up, but rarely turn into a great second date.
No more promising relationships that seem like they could last forever, only to get your heart ripped out months or years later, and have to start all over again.
You're Just 8 Hours Away From ...

Waking up in a new reality that's brimming with love. Your previous romantic headaches will be a distant memory, and your dating possibilities will be endless. You will have more quality men pining for your time and attention than you can imagine, and you will know exactly how to make them step up, take charge, plan thoughtful dates, kiss you like there's no tomorrow, commit to you and only you, and — when you're ready — be your best lover ever.
All you've gotta do is learn a few simple, counterinutive success strategies that work like magic.
* When you discover how sexual attraction works, you will have a huge advantage over other women and be able to cherry-pick from the best single men available.
* When you understand how to leverage the law of reciprocation when messaging men online, men will shower you will sincere compliments and make you feel like a million dollars.
* When you discover the easiest way to give a man your number and get him to make first date plans, you will trigger feelings in him that will make him bring his A-game.
* When you discover how to squash delicate first date issues most women screw up, amazing men will stop disappearing and ask you out on a second date in a heartbeat.
* When you discover the "power play" way to let a man know you're "feeling it" and want him to kiss you, for example, he will man up and kiss you. (Yes, this applies to other "moves" you want him to make.)
* When you discover the "hidden path" to going from a great first date to a serious relationship, your new man will wholeheartedly commit to you and you alone.
* When you discover the little-known keys to spark "crazy for you" desires in a man, he will "ravish you" or respect your wishes and start thinking about proposing to you.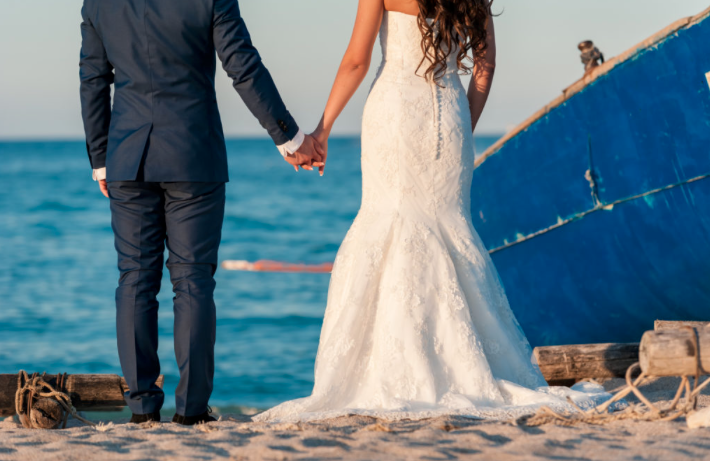 How Your Transformation Is Going to Work
Do you remember your first love and that heart-to-heart connection your shared? You just couldn't be together enough, laugh enough, or help each other enough. It was a euphoric connection. You were both "all-in" for each other, which gave you balance and harmony in every area of your life.
This is the shift that will take place in your mind throughout this 8-hour program. You will move from a mindset that's focused on your own expectations to being swept away by an amazing man who meets the deepest needs of your heart.
This is your time.
Your time to go on your last first date.
Your time to experience your last first kiss.
Your time to giggle with anticipation every time your phone dings.
Your time to melt into his arms when he squeezes you tight.
Your time to be surprised with flowers for no reason other than to say, "I love you."
Your time to walk down the aisle, look into each other's eyes and say, "I do."
Your time to wake up every morning and say, "Thank you for this amazing man!"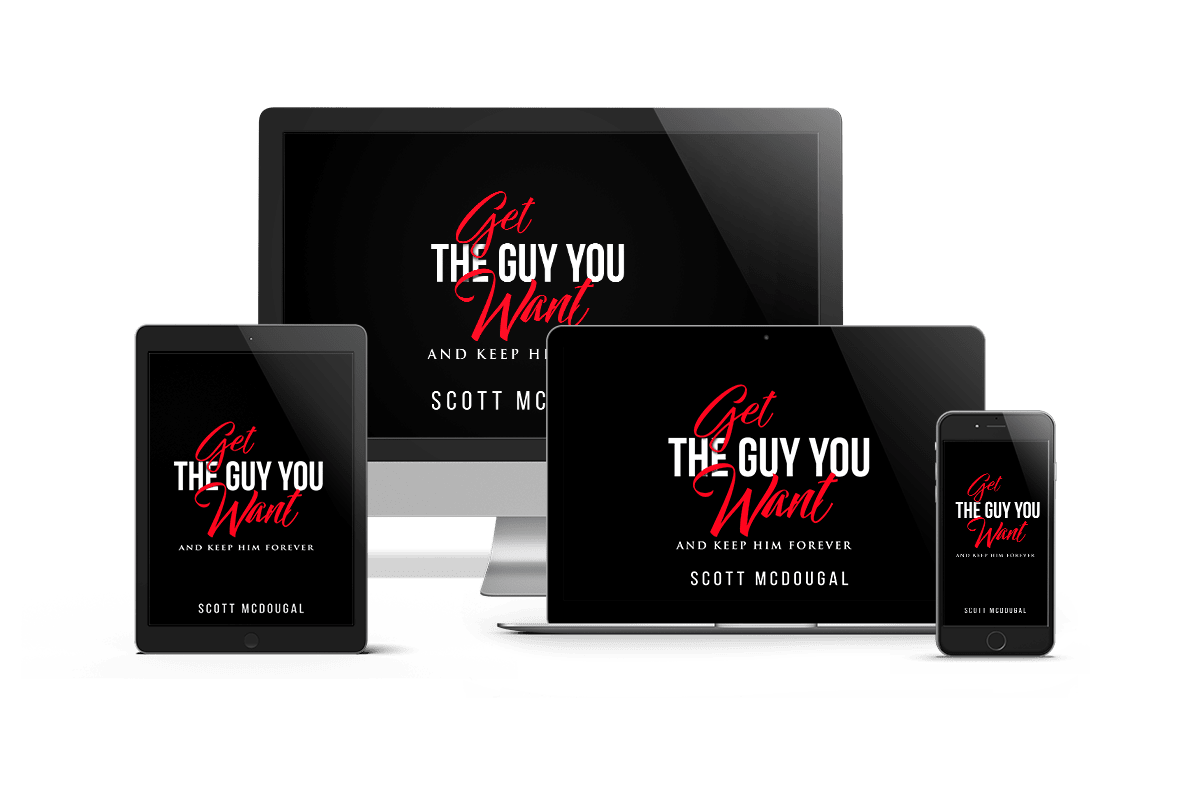 Program Overview
Throughout your 8-week journey, I will be exposing the misconceptions you've been taught to believe about most men and women, teaching you the truth, and showing you step-by-step how to apply these revolutionary insights to your love life ...
Which will empower you to go from single and frustrated with men and dating, to attracting the man you desire (even if you feel like you've tried everything already) and how to make him all yours. Fast.


Week 1: The Power Source
Week 2: The Problem
Week 3: Two Energies
Week 4: The Breakthrough
Week 5: The Male Mind
Week 6: Your New Love Story
Week 7: The New Dating Playbook
Week 8: Attraction in Action
Get The Guy You Want (And Keep Him) is a series of video coaching sessions you will watch one at a time. The sessions range from 15 minutes to over an hour. You will also receive exercises, quizzes and PDFs to help reinforce the concepts, and personalize each lesson to your unique situation and desires.

Success Stories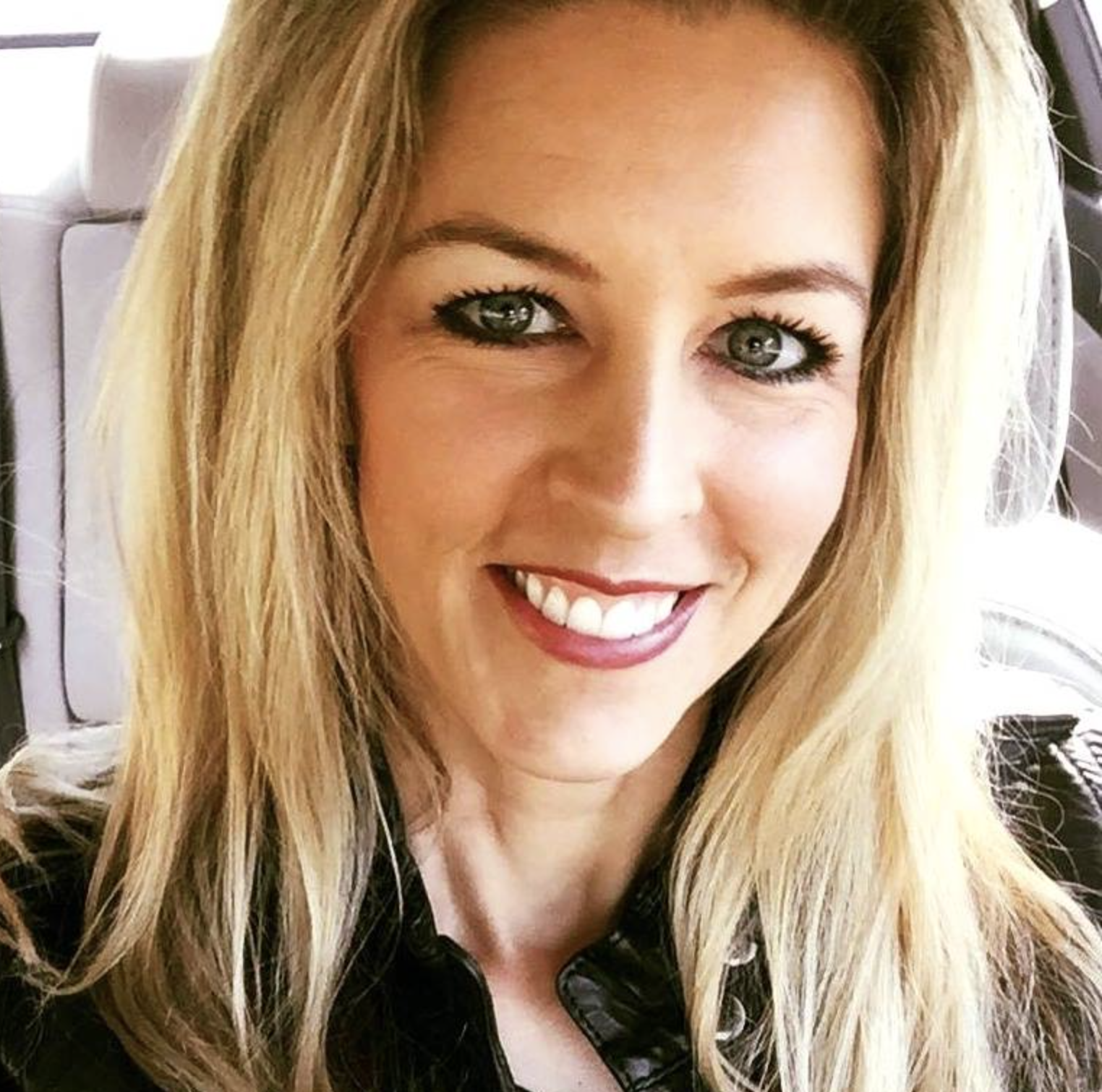 "Scott McDougal's program taught me so much about mistakes I had been making in my dating life and opened a new realm of possibility for me by showing me that my beliefs in what a successful relationship looked like were wrong. The program has been life changing for me." — Desiree H. (40-something, Houston, TX)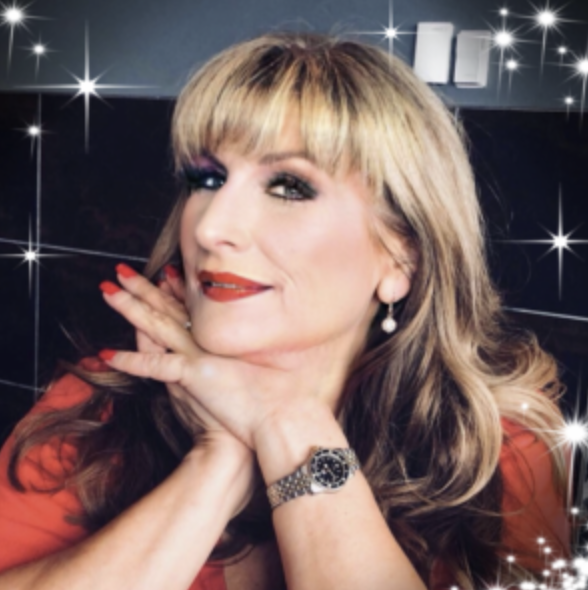 "I've read all the self-help books from the "dating gurus" with PhDs and other letters after their names, and they were all the same and not one of them applicable to me. Throughout Scott's program I had several "Aha Moments" that I never had with any of the others.

As I grew in my enlightenment as result of the program, so did my "dance card." It was as if a whole other world opened for me and I had my pick of men wanting to spend time with me and be in a committed relationship.
Since I completed the Get The Guy You Want program, I've found a wonderful man who loves me unconditionally. We're crazy about each other and wedding bells will be ringing loud and clear in the very near future. Thank you, Scott!!!!!" — Toni M. (50-something, Dallas, TX)
Your Investment
If I were to coach you live by phone or Skype, it would take at least 10 coaching sessions for us to cover all of the insights in the Get The Guy You Want Program. At my current hourly rate of $297, that's a $2,970.00 value — still very affordable compared to other coaches I know who charge between $5,000 and $12,000 for these life changing insights.
But because I trust you are a busy woman who prefers to do things on her own, and would probably rather not talk to a coach and be vulnerable, by going through this program on your own, your investment is just one easy payment of $297.

Sign up today, listen to each session on your own time, and before you know it you will be sharing amazing conversations with incredible men, going on epic first and second dates, kissing and holding each other tight, making a serious commitment to each other (if this is your goal), enjoying romantic evenings together, and taking your relationship to the next level — whatever that means for you. Plus, unique strategies that will keep your relationship healthy and strong for the foreseeable future.


100% Risk-Free 30-Day Money-Back Guarantee
Enroll right now and start your transformation process. If after 30 days you're not satisfied for any reason, simply let Teachable know and you will receive 100% of your investment back.
This way you have nothing to lose and everything to gain.